Brandon T. Roberts, Founder: The Insurance Pro Blog
Brandon launched the Insurance Pro Blog in 2011 as a project to de-mystify the life insurance industry.  drawing on his experience as a licensed insurance agent, Brandon sought to use The Insurance Pro Blog as a resource to discuss the many applications of life insurance beyond just an introductory conversation.  
Professionally, Brandon specializes in the application of life insurance designed to optimize the accumulation of cash surrender value in order to leverage that cash as a low-risk asset.  Now a foremost recognized expert on the subject, Brandon regularly consults on the subject of life insurance with businesses, individuals, and fellow insurance professionals.  
Brandon was born in Northern New England, and he currently calls Vermont home.  He attended Syracuse University, and he is currently a matriculated student in the American College of Financial Services.
Extremely active in his spare time, Brandon is an avid cyclist and enjoys planning out hikes up the many Mountains throughout Vermont and New Hampshire.
Brantley Whitley, Co-Founder: The Insurance Pro Blog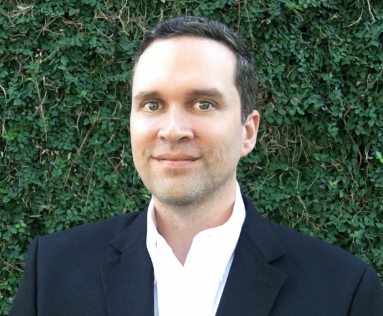 Brantley has a natural tendency to view things a bit differently than the average life insurance agent.  Having over 18 years in the life insurance and financial services business means that he has the background to understand problems and place them in their own unique context.
He recognizes that every person, every family, every business has a unique set of circumstances and that there are no cookie-cutter solutions to solving your financial problems.
Additionally, Brantley has helped other agents and financial professionals with developing solutions for their clients including appropriate life insurance case design, estate planning, retirement income planning and succession planning for closely held and family-owned businesses.
Brantley is a native of the middle Georgia area, attended Hampden-Sydney College in Hampden-Sydney, Virginia, an all-male liberal arts school chartered in 1776.  He returned to the middle GA area about 16 years ago and lives there with his beautiful wife Michelle and their five young boys.
He considers among his most important objectives to help you feel comfortable that you are making an informed and educated decision.  There will never be any pressure and Brantley is always willing to take the time to give you all the information you need to help you feel like you are making the best decision for your situation.
We thank you for taking the time to stop by the Insurance Pro Blog and invite you to contact us if you'd like any additional information.